LANDPROOF
Guangzhou Landproof Testing Technology Co., Ltd, is a third-party testing laboratory providing cosmetic safety and efficacy testing services for cosmetic enterprises and scientific research institutions. Laboratory equipment and decoration are in accordance with the international first-class configuration, with the whole temperature and humidity real-time monitoring system, complete quality control system and professional technical team. We have won the ISO9001, CMA, CNAS and other laboratory certifications, in the Chinese cosmetics third-party testing institutions second to none.
Members of the company's management team are engaged in the management of cosmetics testing, medical industry for many years. All members of the technical team have passed many years of strict training on relevant skills and are industry experts with rich experience in relevant work. We can provide more professional, more systematic and more comprehensive quality services, such as the design of the test scheme, the specific operation and implementation of the test, and the statistical analysis of the research data.
We have been adhering to the "scientific and rigorous, fair and accurate, high-quality and efficient" concept, through continuous technical innovation and talent training, and strive to provide customers with authoritative and professional cosmetics human safety and efficacy testing overall solution.


We have multiple sections to finish and support the tests, including technical team, QA team, medical affairs team and R&D team. Besides two full-time dermatologists, we cooperate with doctors and experts in hospitals and universities, to ensure the high quality of our tests. The doctors and experts include part-time dentists, ophthalmologists, pediatricians, epidemiologists, microbiologists and molecular biology experts.
We own a volunteers library with a diversity of ages, genders, skin types, occupations and behavioral habits.
We insist on the rigorous and strict standards of volunteer recruitment, inclusion and follow-up.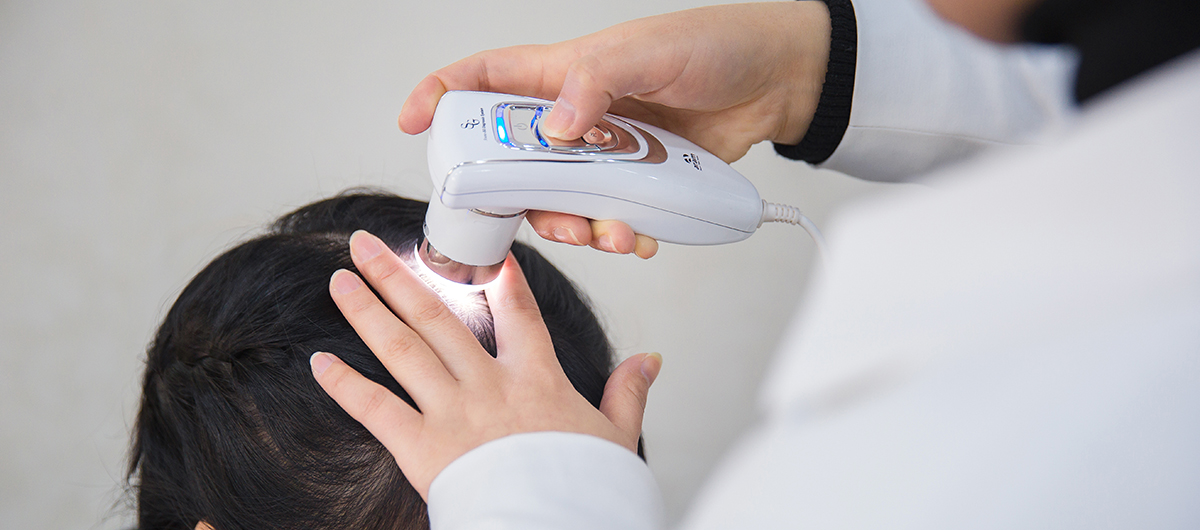 Contact Us
Please feel free to contact us if you have any inquiries or questions,We'll try our best to assist you. Thank you for your support and help.